Join Our Campaign #MoreMoneyForFish
With the launch of our campaign #MoreMoneyForFish at the Great British Koi Show 2023, we want to raise awareness of buying cost-effective filtration, so hobbyists have more money left to spend on buying fish and looking after them well.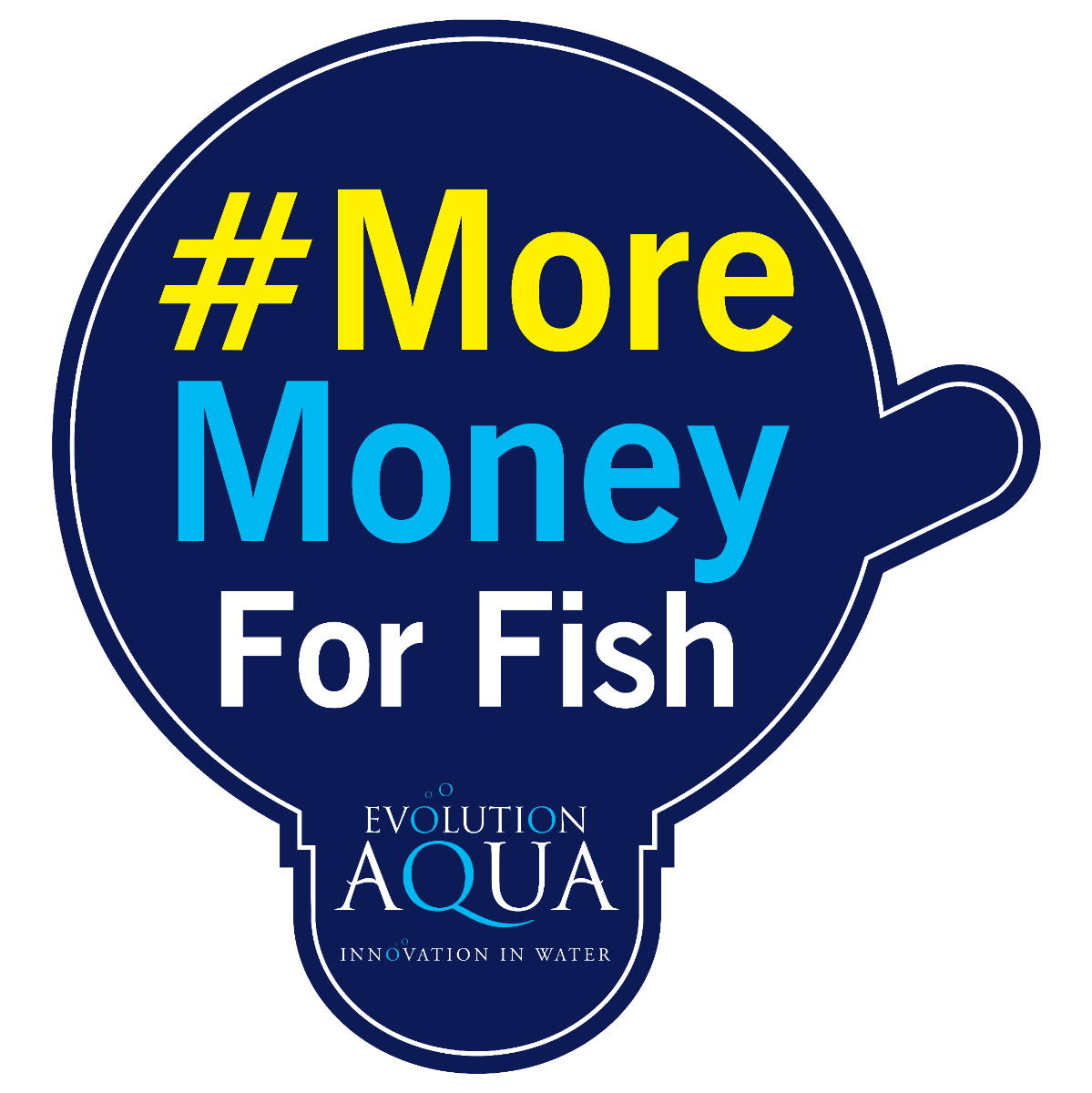 Cost Effective Filtration
Choosing a high-performance, energy efficient and reliable filter, such as an Evolution Aqua Nexus+, offers value for money at the outset. It saves money on overall running costs and it will give you more time to enjoy your fish instead of having to deal with costly repairs or buying expensive spare parts.
All these factors combined allow you to have more money to buy fish.

Win One Of Our #MoreMoneyForFish Bundles
To help spread the word about our campaign, we are giving away 10 x bundles every month that will include a mug, pen and a PURE POND BOMB.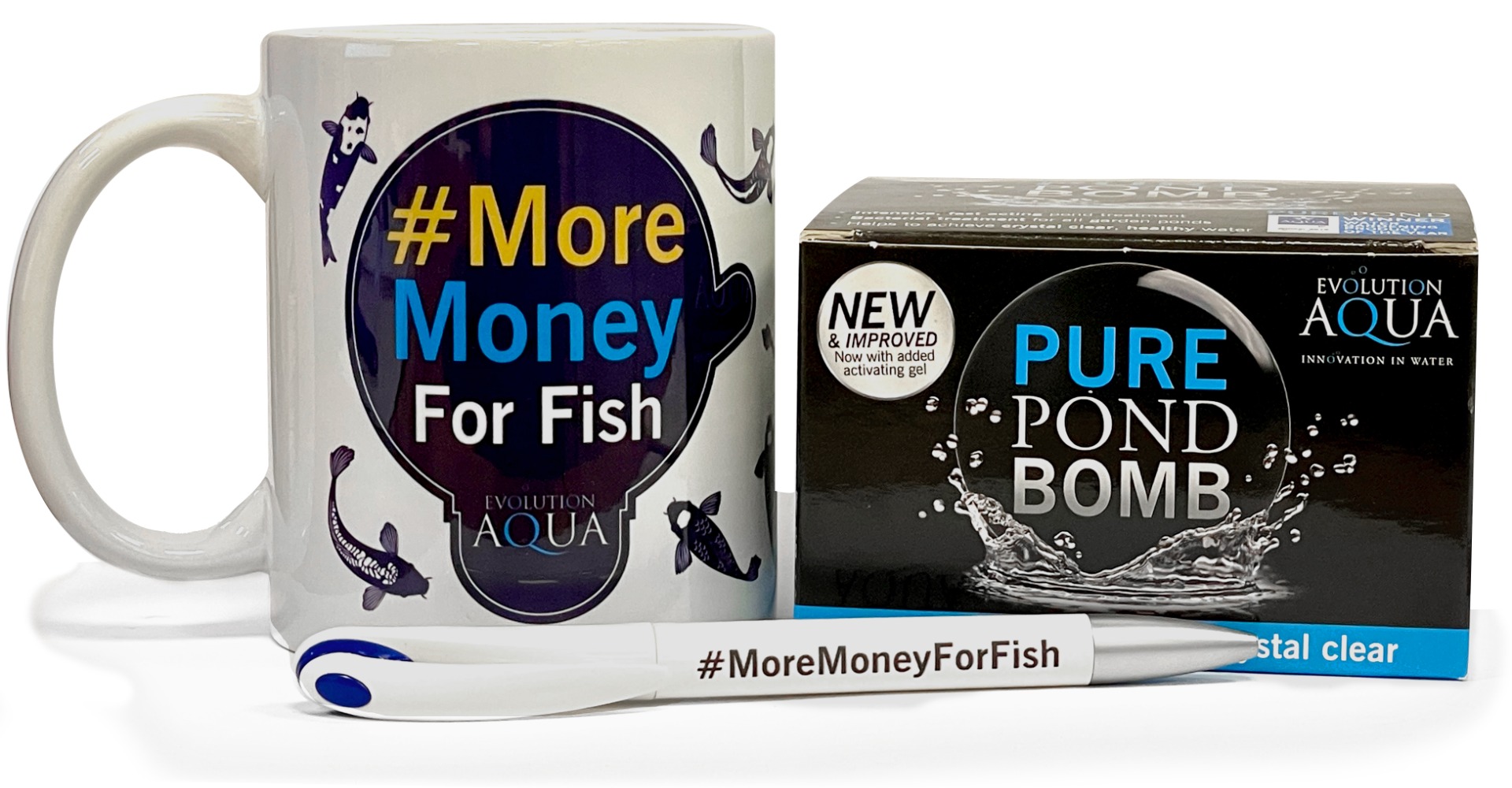 EASY AS 1-2-3
1 - Take some photos of your pond with Nexus.
2 - Post the photos on our Facebook page and use the hashtag #MoreMoneyForFish and tag @evolutionaqua. To be eligible, please ensure the Post Audience is set to PUBLIC to ensure the post appears on our feed.
3 - Check our Facebook page at the end of every month (starting September) where the 10 winners will be announced.

---
COMPETITION TERMS:
We will anounce ten winners on our Facebook page at the end of each month (starting September 2023). Each winner will then be contacted via Facebook to arrange delivery of their prize.

The prize bundle includes 1 x mug, 1 x pen and 1 x Pure Pond Bomb only. Prizes cannot be substituted and there is no cash alternative. We do not accept any responsibility for transport damages on delivery.

Entrants agree that the post audience will be set to Public for the post they want to be eligble, although their overall default profile security settings do not need to be changed.

If an entrant does not win in one month, they will be added to the next months draw, however they can only win once for the duration of the competition.

The competition is scheduled to for 4 months, ending Sunday December 31st 2023. We reserve the right to end the competition without notice at any time.