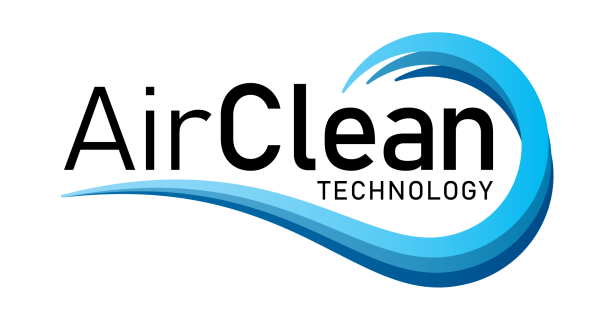 What is Evolution Aqua Air Clean Technology?
Evolution Aqua filters with Air Clean Technology use open cell media and air to clean the filter providing a low-energy and cost effective solution.
Video above: Evolution Aqua display model showing the air cleaning cycle inside one of our filters.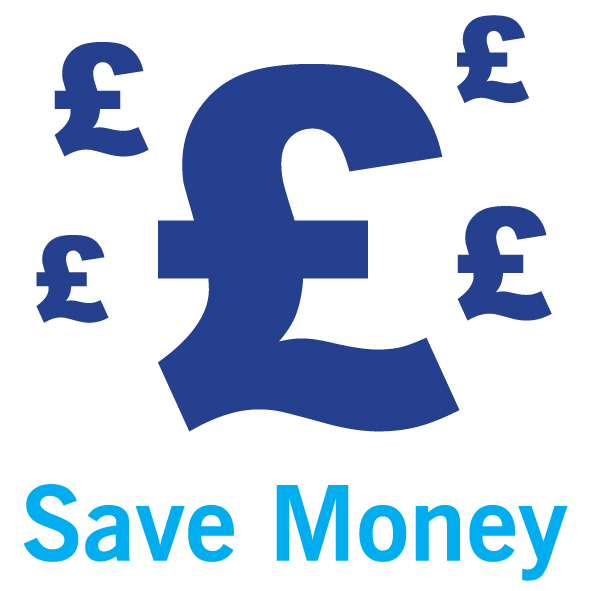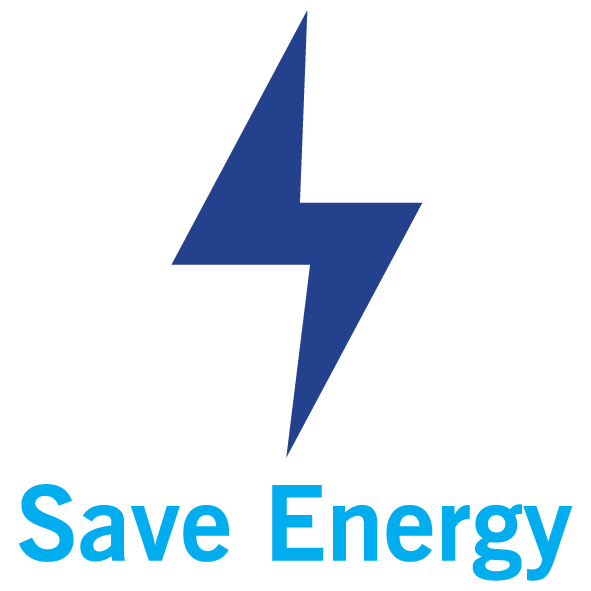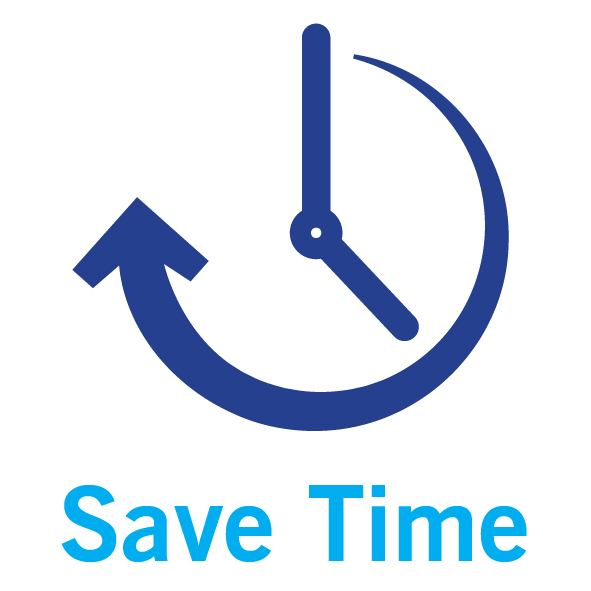 ---
Economical & Sustainable Cleaning Process
The short air cleaning cycle is implemented by introducing air into the filter to agitate the filter media pack in order to dislodge the dirt and fines.
Using air reduces the energy needed and minimises water used during cleaning, only the volume of the filter is emptied as a highly concentrated and manageable water waste.
The way the air is being introduced into the filter will vary depending on the filter and its application and is falling under 3 main categories: air blower, air pump or a patented siphon solution.
Each method integrates seamlessly across the range of Evolution Aqua pond filters; Tempest, EazyPod, Nexus and K+ Advanced Filters.
The Tempest polisher filter is self-cleaning using Evolution Aqua patented siphon solution. Nexus only needs one air pump which is used for its outer chamber (biological filtration) and to clean the inner chamber (mechanical stage) so no additional pump is required. And the range of pressure filters, K+ Advanced Filter, comes with a low-energy blower.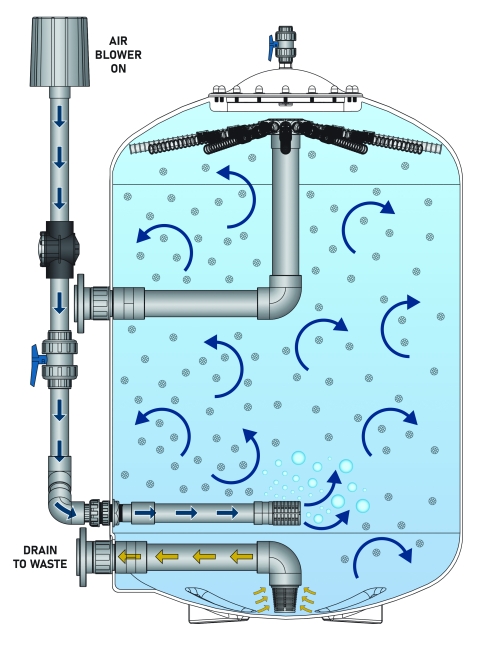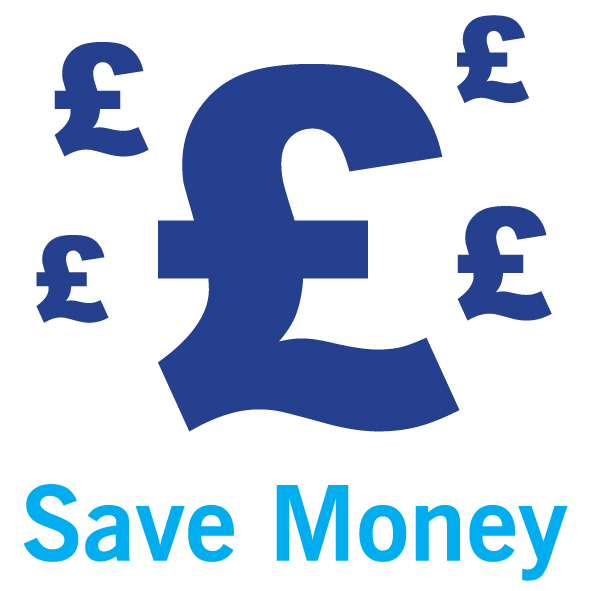 Sponges, brushes and other similar filter media break down over time and are costly to replace.
Our open cell media improves over time and never needs replacing offering a significant saving over the lifetime of the filter.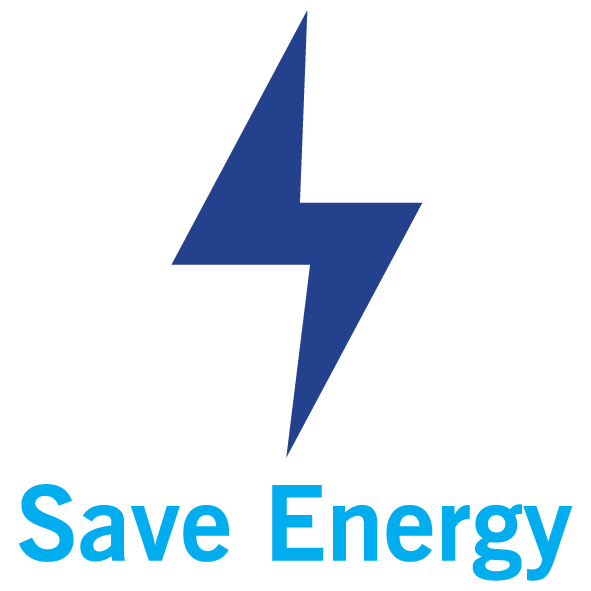 Using open-cell media reduces the energy needed during operation, maintains a constant flow and reduces back pressure on the pump.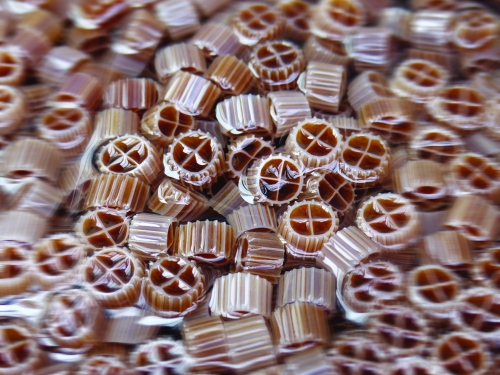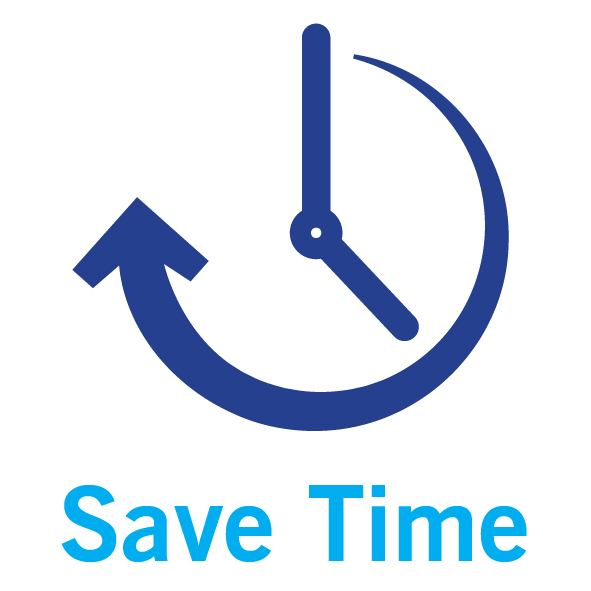 When it comes to maintenance, screens, sponges and brushes frequently clog up requiring messy and time-consuming cleaning. With the Air Clean Technology cleaning your filter is quick, easy and creates no mess, so you get to keep your hands clean.
The open cell structure nature of the media provides high-retention capacity, which has been independently tested and verified by the IFTS and Cranfield Univerity, meaning less maintenance, fewer interruptions for cleaning the filter and more time to enjoy your pond.