Exclusive UK distributors of Kessil aquarium lighting
Kessil, A Di-Con brand from California, are pioneers of LED lighting for aquariums. Designing and building their own LED diodes completely in-house, Kessil pack many diodes into one small space, providing perfect colour blending as well as point source light. This enables the most natural of looks, unrivalled shimmer, and excellent coral and plant growth.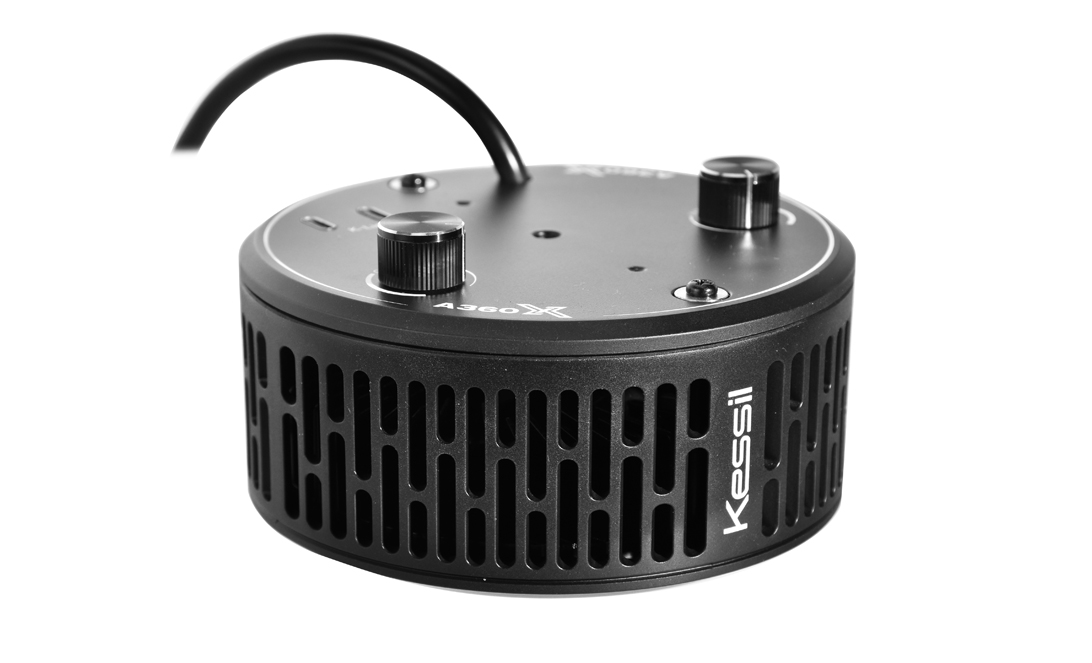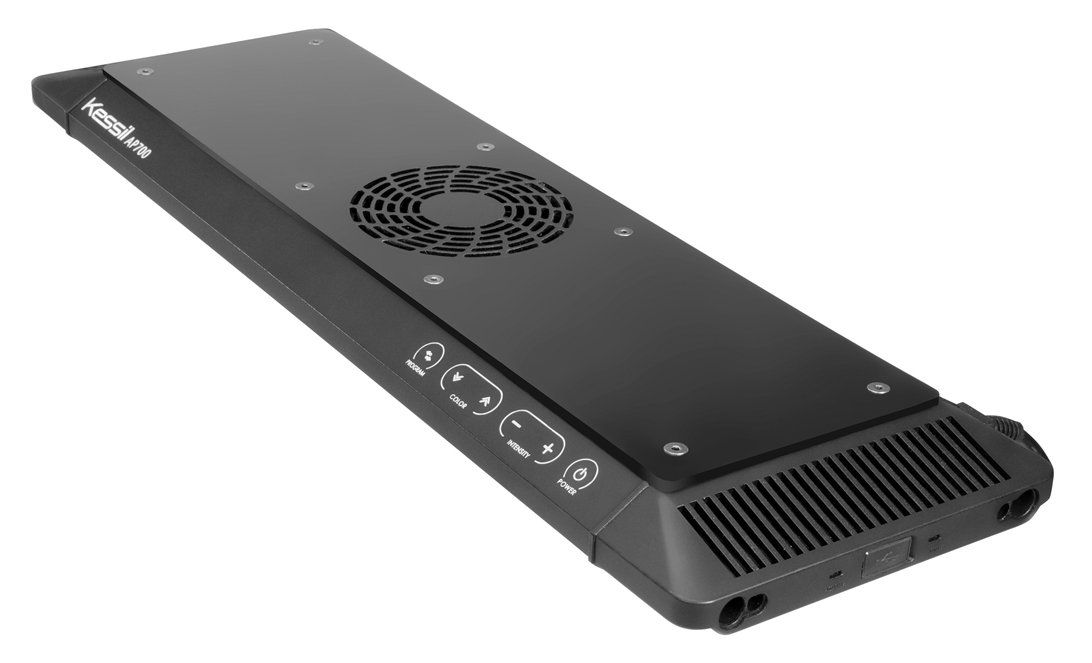 Dense Matrix Array
The heart of every Kessil light is the Dense Matrix Array, and they are tuned for either coral growth, aquatic plant growth, or terrestrial plant growth. Together, Tuna Blue and Tuna Sun lead the Spectral Revolution, producing proven results from the most demanding plants and corals, and displaying them in the most natural way.
Tuna Flora comes from a horticulture industry where plant growth matters, and is unrivalled in its penetration and yield. Tuna Flora can also be used to light macro algae refugiums in marine aquaria.